I didn't bring 2012 in with a bang, I didn't get wasted or party hard in a club or slur my speech asking silly questions like I did in 2010. It was a low key night where I popped fireworks with the kids, my nieces and sister and then came home at the early time of 10 p.m. and drank a slushie spiked with rum and watched the new Fright Night
on Blu-Ray while I waited for the clock to strike 12.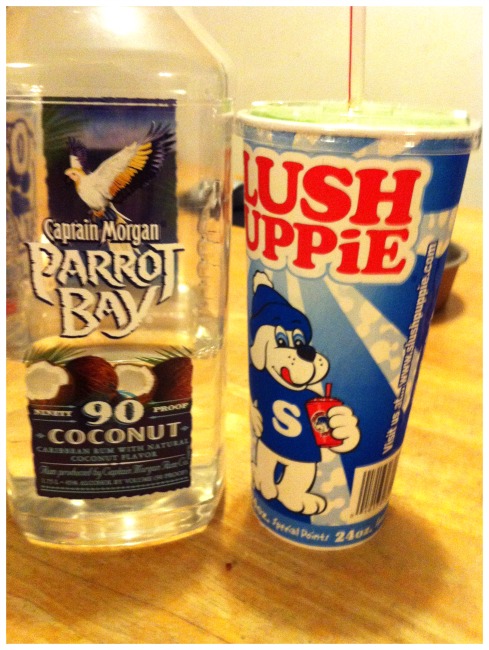 Totally classy right? Anyway my low key start to 2012 gave me the time to think about my resolutions and my goals for the year. I have high hopes for the year and many goals. My main thing is to own 2012 and make things happen for myself professionally and personally.
Some of my goals include posting everyday on my blogs including this one and my review blog Life with Sharon and my parenting/lifestyle blog Not Your Mom Blog. To work on my writing and personal goals like the fact that I am terribly out of shape and to continue to do well at school and be the best mom that I can be.
And if all of this talk of goals and resolutions bore you I will remind you that rum with slushies is a win and Colin Farrell was totally hot in that movie.
Happy New Year!
~sharon